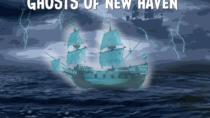 Our enthusiastic tour guides are professional storytellers and actors, who are masters of their craft. Our family-friendly-tours have less walking and more ...
Location: New Haven, Connecticut
Duration: 90 minutes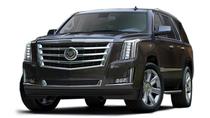 Relax and enjoy the ride from Stamford, Connecticut or White Plains, New York to JFK Airport in a comfortable car with your professional chauffeur behind the ...
Location: Hartford, Connecticut
Duration: Flexible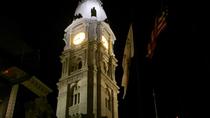 What do Edgar Allan Poe and Benjamin Franklin have in common? Both made Philadelphia their home in their contribution to art and science. Your day trip from ...
Location: New Haven, Connecticut
Duration: 1 day