Viewing All 13 Photos
Certified photos by travelers like you.
April 2016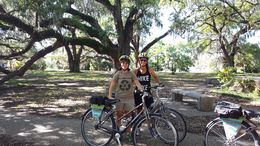 A very fun bike tour through New Orleans
December 2015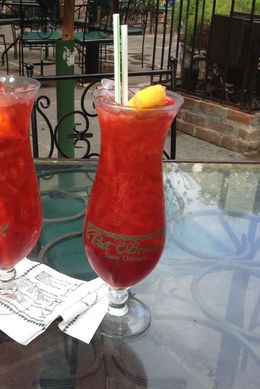 New Orleans Combo Tour: City Tour, Hurricane Katrina and New Canal Lighthouse Museum
March 2015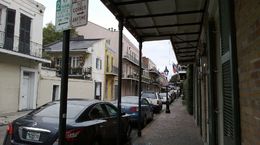 This is near to the Ursuline Convent - it's typical of the quarter, except that Brad Pitt's house happens to be on this one!!
December 2013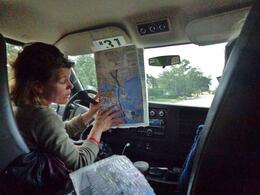 Ginnie was explaining MRGO and how it was involved in the flooding.

Leah USA
May 2013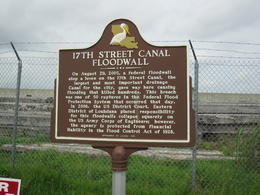 Sign near the levy that collapsed during Katrina.