Viewing All 13 Photos
Certified photos by travelers like you.

May 2016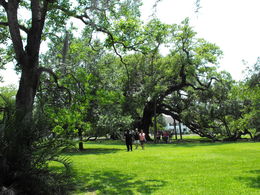 Tour Guide Kin and several members of our tour.
November 2015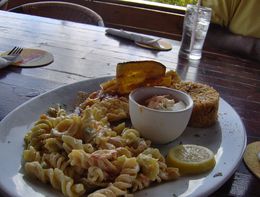 Delicious fish, pasta salad and spicy rice///
September 2015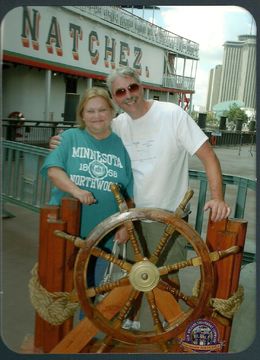 Gary and Lana in NOLA. We really enjoyed our Viator City Tour and trip down the Mississippi on the Natchez Steamboat great food, too!
May 2014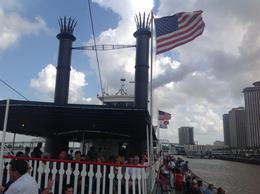 As the Steamboat Natchez docked, puffs of steam billowed out of the smokestack as the captain signaled our arrival.
March 2014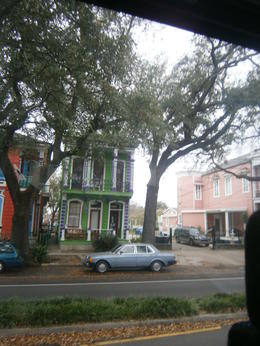 Next to a house in orange and blue. All quite distinctive
October 2013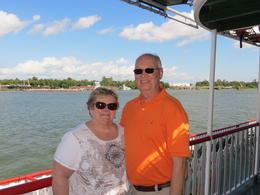 Me and my husband enjoying the beautiful Mississippi........
October 2013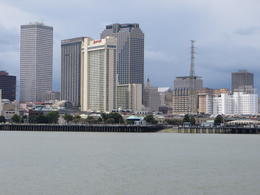 A beautiful view of New Orleans taken from the Steamboat Natchez.
June 2013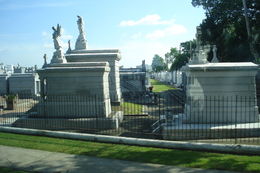 One of the stops on the Bus tours, very interesting.