Viewing All 13 Photos
Certified photos by travelers like you.
Grandville B Australia
July 2010
Girls first show on Broadway

January 2016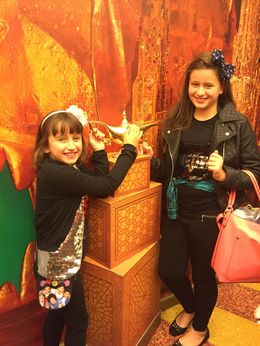 Just finished watching the most amazing show, my children loved it!

kellythepea USA
October 2010
Little brother Kevin doing his best jazz hands in front of Guys and Dolls.
CAMILLIA A USA
August 2010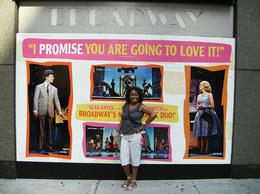 In this picture, I'm in Times Square trying to blend in with the advertisment for a Broadway show. Notice that the caption behind me reads; "I PROMISE THAT YOU ARE GOING TO LOVE IT". My husband, Marcellous took this picture of me and thought the idea was befitting. He thinks I am a great actress...full of drama.
Patricia G USA
July 2010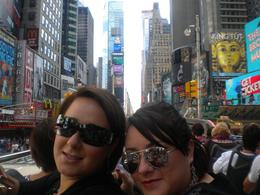 Going down Broadway blvd in New York City.
Alison P United Kingdom
June 2010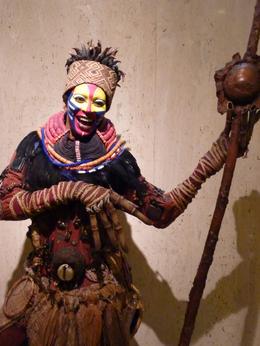 This is a waxwork of Rafiki from the Lion King which is in the ticket office for the Lion King. It was scarily lifelike!
John L Netherlands
July 2009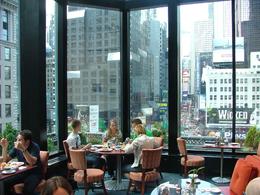 Ons gezin aan het ontbijt in Hotel Novotel aan Broadway met uitzicht op Times Square. Net als de city pass is het novotel een aanrader