Viewing All 12 Photos
Certified photos by travelers like you.
November 2015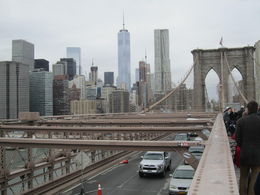 Mid point of Brooklyn Bridge One World Trade Center in the distance Second building left of Brooklyn Bridge tower

October 2015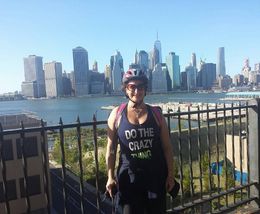 Great view of the Manhattan skyline from Brooklyn
October 2015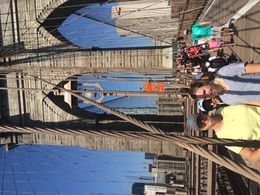 Fun day with my family, my son and daughter had a great time!
July 2015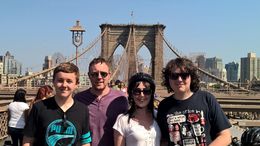 Greer , Blair , Lynn and Harry half way over the Brooklyn Bridge
Anonymous
December 2014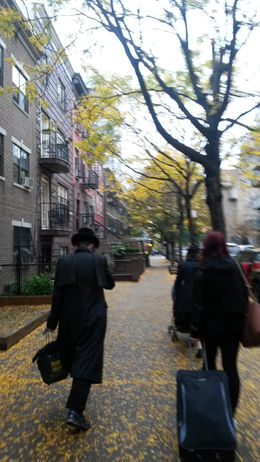 The leaves were beautiful fall colors
April 2014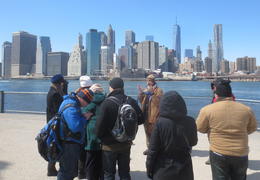 Our group listens to Marcos wrap up a great tour.

Katie D Australia
June 2010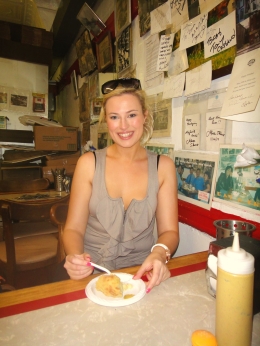 We were taken to Yonah Schimmel bakery in Brooklyn to try a famoush knish - delicious!