Viewing All 12 Photos
Certified photos by travelers like you.
November 2014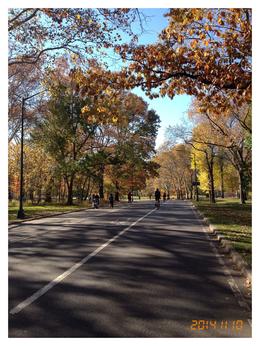 The quieter part of Central Park which you can see with cycle hire
September 2014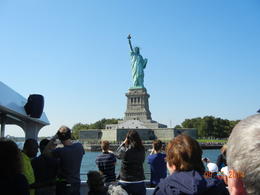 On the boat near the Statue of Liberty. They circle in the water so that everyone is able to get a great view!
January 2014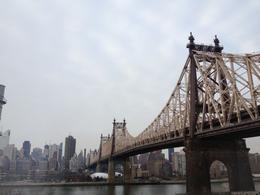 View of Manhatttan and Queensboro Bridge - Long Island City, NY
June 2012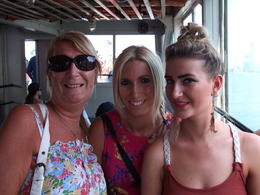 The 3 girls on our way to see the Staue of Liberty via Ellis Island.

May 2012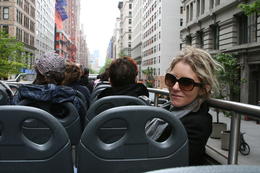 do the tours in the morning when other tourists are still sleeping...more seats are available

May 2012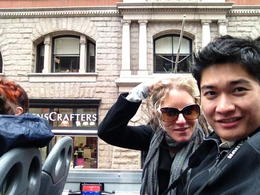 its cold if you sit up the bus, so make sure you bring someone to snuggle with :p
Roger D United Kingdom
April 2010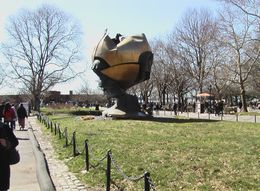 Once stood proudly in the plazza now a shadow of the fall.