Viewing All 2 Photos
Certified photos by travelers like you.

October 2013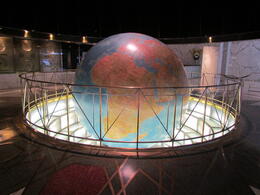 A photo taken inside the news building which was used as the location for the Daily Planet in the Superman movies
June 2013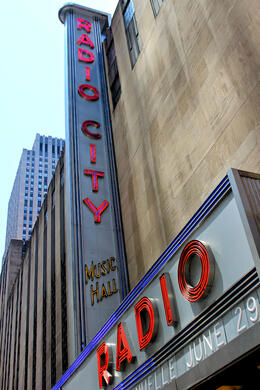 A different perspective on the sign. Rather than straight on, our instructor suggested looking at the sign from a different angle.