Viewing All 8 Photos
Certified photos by travelers like you.
Derrick W United Kingdom
June 2013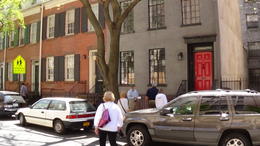 Our guide showing us Greenwich Village.
September 2012

Manhattan and Brooklyn bridges in shot
September 2012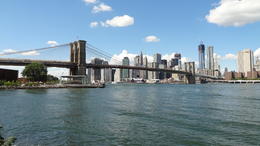 Taken from DUMBO, where wa also got out of the Jeep for a while
September 2012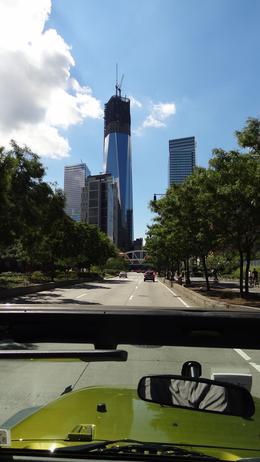 Cruising down towards the Financial District
September 2012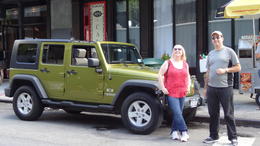 Isaac pointing out the High line end, which we explored a little whilst he waited
Serena G USA
September 2011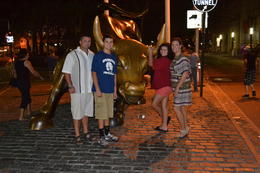 One of many stops, tour guide took many photos on our camera for us:)
Serena G USA
September 2011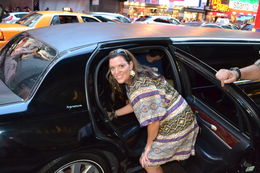 Arrived to our hotel on time, tour guide and driver were very professional.