Only Show: Boat Rental | Jet Boats & Speed Boats | Kayaking & Canoeing | Other Water Sports | River Rafting & Tubing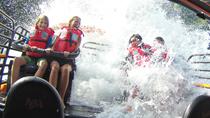 4 Reviews
Niagara Falls may be the Niagara River's crown jewel, but there's more to be seen and experienced on the river than the tumbling water, and if you're the ... Read more
Location: Youngstown, NY
Duration: 60 minutes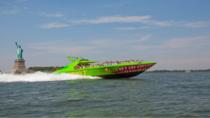 176 Reviews
The BEAST Speedboat Ride - one of the most thrilling things you can do in NYC that is totally legal. This custom-built, 70-foot speedboat flies towards the ... Read more
Location: New York City, New York
Duration: 30 minutes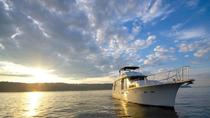 Ever dreamed of having a private yacht? This is your chance to treat yourself to luxury and experience New York City like never before!
Location: New York, New York
Duration: 3 hours
Embark on a tranquil aquatic adventure at the historic Loeb Boathouse with a row boat ride in Central Park!
Location: New York, New York
Duration: 1 day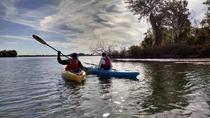 10 Reviews
Here's your chance to take in some of the most breathtaking scenery on the Niagara River.  Join one of our experienced tour guides as you paddle your kayak ... Read more
Location: Niagara Falls, New York
Duration: 3 hours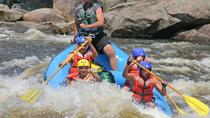 With years of experience, your expert whitewater rafting guide has a vast knowledge and appreciation for the Hudson River Gorge. From the history of the river ... Read more
Location: New York State, New York
Duration: 3-4 hours depending on water levels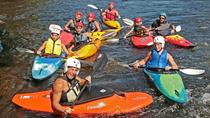 The Hudson River Gorge is a stunning stretch of waterway flanked by cliffs and verdant nature. It's also one of the top 10 spots in the United States to go ... Read more
Location: New York State, New York
Duration: 2 hours 30 minutes
Only Show: Boat Rental | Jet Boats & Speed Boats | Kayaking & Canoeing | Other Water Sports | River Rafting & Tubing