Viewing All 4 Photos
Certified photos by travelers like you.
April 2014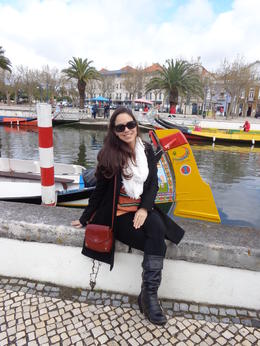 The moliceiro cruise down the canals was my favorite part of the tour
April 2014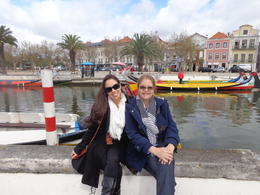 About to board the moliceiro to cruise the beautiful canals of Aveiro
April 2014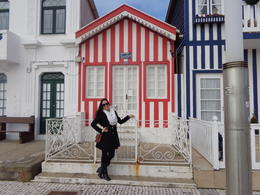 Traditional sea front home of this charming little place.
January 2012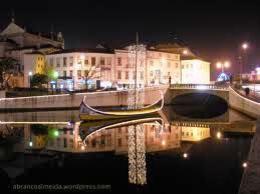 This is a wonderful view of the city center, by night, during Christmas Season!