Viewing All 13 Photos
Certified photos by travelers like you.
September 2011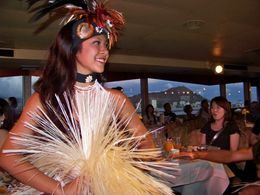 Entertainment was excellent. And, if you look out the window to the right in this picture, you will see Diamond Head.

Bandit USA
February 2011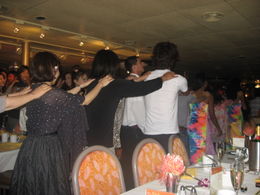 It's great, by the time the cruise is over, you're up dancing and singing with complete strangers. So much fun!

Bandit USA
February 2011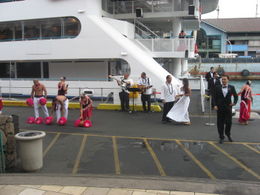 There is a little typical Hawaiian dance show prior to boarding the cruise boat
November 2014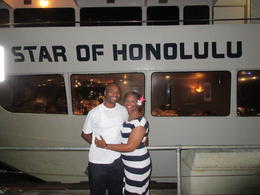 Celebrated our 15th Wedding Anniversary with fabulous Sunset Dinner and Show Cruise!
March 2014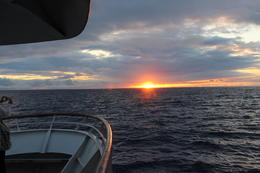 Clouds open up to let us enjoy a beautiful Hawaiian sunset.

March 2014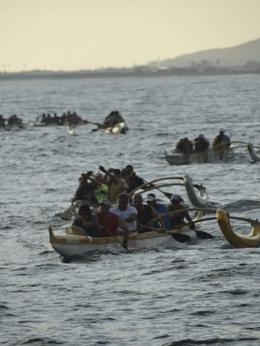 Canoe teams practice for races on our tour lucked out to see this!

Bandit USA
February 2011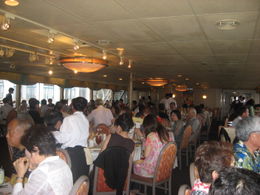 The boat was packed and everyone was loud, having a good time, dancing and singing!