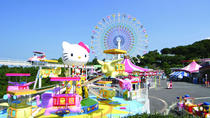 Harmony Land is a Sanrio Theme Park located in Hiji city of Oita Prefecture. This park is for anyone who loves Sanrio and wants to enjoy the "kawaii" ...
Location: Oita, Japan
Duration: 1 to 8 hrs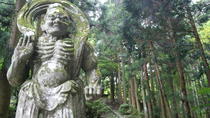 In this private tour, explore and immerse yourself in Japan's rich and unique religious culture with over 1,300 year of history in Kunisaki, Oita prefecture. ...
Location: Usa, Japan
Duration: 2 days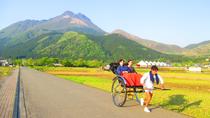 "Once in a lifetime" hot springs - Yufuin. Everything is fitted into the surrounding nature, mountains, woods, grassland and rivers. It is a result of the ...
Location: Yufu, Japan
Duration: 30 minutes - 2 hours