Viewing All 11 Photos
Certified photos by travelers like you.
January 2015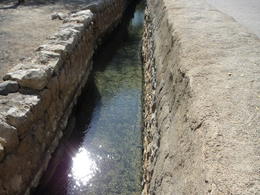 The Falaj Daris is the biggest falaj in Oman, and one of the five UNESCO World Heritage Sites in 2006. About 200 meter falaj is visible before the channel disappears underground. There are a lot of fishes and dragon fries.