Viewing All 10 Photos
Certified photos by travelers like you.

July 2012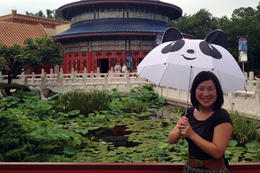 In and quot;China and quot; with an awesome panda umbrella!

July 2012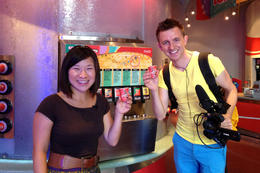 Trying sodas from around the world at Epcot Center

CoyoteLovely United States of America
September 2010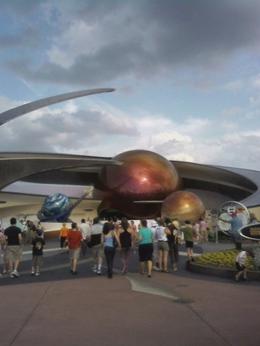 This is the Exterior of Mission Space - one of the most beautiful buildings, ever!