Viewing All 3 Photos
Certified photos by travelers like you.

March 2012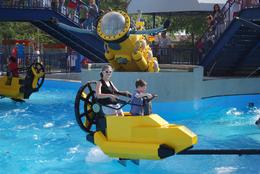 Here's one of the few rides an adult and child can truly enjoy. Bystanders have the opportunity to try and splash riders via buttons that make water explode upwards from the tank below.

March 2012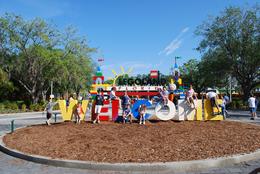 All our kids joined several others in this first photo opportunity,

March 2012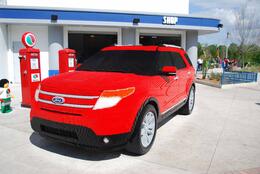 You have to see the YouTube video on the making of this beast. Nearly 400k pieces and over 2500 pounds.