Viewing All 13 Photos
Certified photos by travelers like you.
December 2015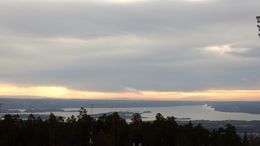 As above - from the ski jump in the hills behind Oslo - unable to go to top of jump due to time restrictions.
ManG USA
June 2015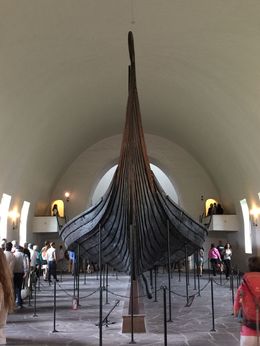 A thousand year old wooden ship found buried with treasures!
ManG USA
June 2015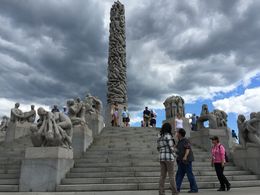 Centerpiece sculpture of Gustav Vigeland featuring 121 human figures depicting the circle of life.
June 2014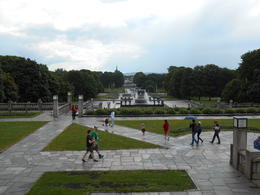 View of the park from the Struggle of Life
hamad Kuwait
August 2013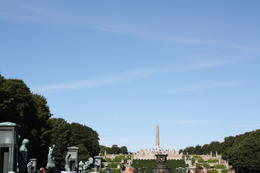 this park is very nice . who make it takes 40 years to do it including lots of monuments explaing feeling of maker and planner for this park
May 2013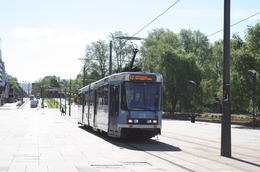 Wonderful tour. The guide was also very kind. Sightseeing spots were also selected properly. Great.