Viewing All 7 Photos
Certified photos by travelers like you.

Cleo Australia
November 2017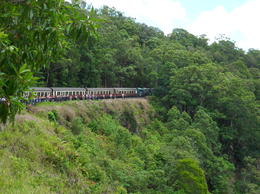 Photo opportunity where the train horse shoes round the track.
December 2015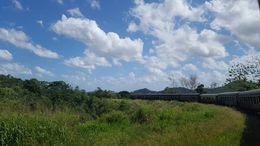 This photo captures the beauty of the railway!
December 2015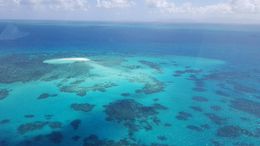 View from the helicopter of St. Micheal's Cay on our way back to Cairns.
Nigel China
August 2015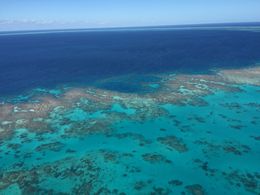 We were flying in a helicopter over part of the Great Barrier Reef.

Bobby USA
October 2012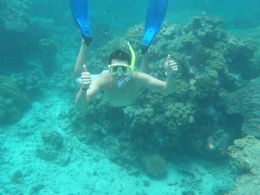 Snorkeling in the Reef was great, next time I will do the dive so I can see even more.
June 2012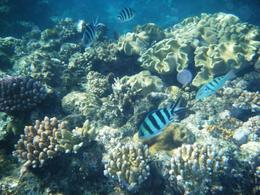 We were able to see loads of colorful fish. water was so clear and warm. We would do it again in a heartbeat.