Viewing All 8 Photos
Certified photos by travelers like you.
March 2013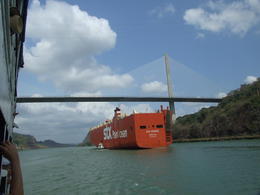 Cargo ship passing under bridge along the continental divide
December 2014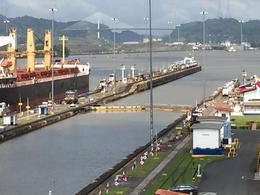 View of the Miraflores locks from the top terrace of the Miraflores building.
November 2014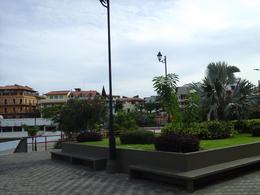 As we were leaving Old Panama. This is part of the beauty...you must see it. Have dinner or lunch, just relax.

September 2014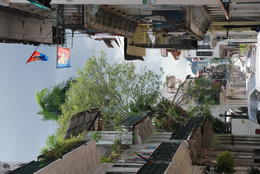 Beautiful and interesting area of the city. Great restaurants and beautiful architecture.

September 2014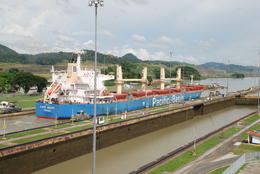 Mira Flores - Ship passing through Atlantic side