Viewing All 13 Photos
Certified photos by travelers like you.
July 2015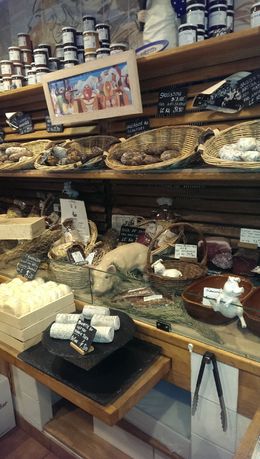 It doesn't get much better than this a cheese shop in Paris the next stop was for wine -- so much fun !!!

May 2014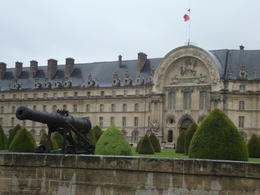 Before storming the Bastille... revolutionaries started the day at Invalides.
June 2013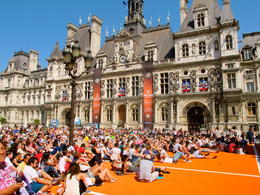 enjoying tennis tournament-parisian style :)
November 2012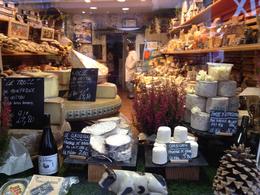 Vegan goes to the "other side" for fabulous cheese!!!
Anonymous
April 2008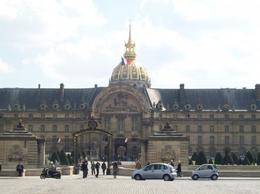 Resting place of Napoleon - first leg of the walking tour. We don't actually see Napoleon's tomb on the tour which is a shame.
Anonymous
April 2008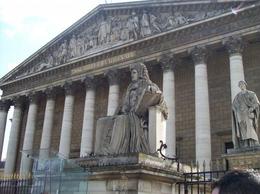 This is where the French Government met up during the run up to the French Revolution.
Anonymous
April 2008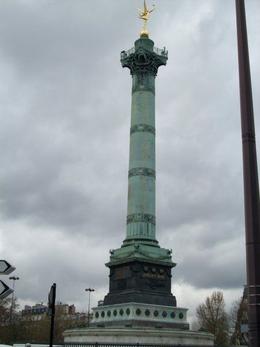 This is the monument that stands at the place where the Bastille was. It is obviously no longer here. Unfortunately the tour does not take you as far to see this.