Viewing All 5 Photos
Certified photos by travelers like you.
Robert L USA
July 2012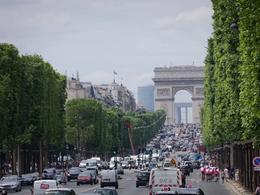 Champs-Elysees with the Arc de Triomphe in the background

JOSHUA A DHARMAWAN Indonesia
September 2011
It was 8.30pm, the stores at Champs Elysees already closed... And hop on hop off already finished. You have to continue your journey by foot, metro or cab. -JD
Ana Carolina M Brazil
May 2010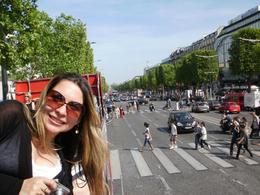 At the hop on hop off bus, Paris! Quite nice, huh?
PAUL M United Kingdom
August 2009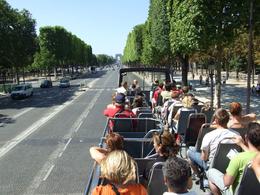 Fantastic approach up the Champs-Elysees towards the Arc de Triomphe on a beautiful August afternoon.
Rosita B Bermuda
February 2008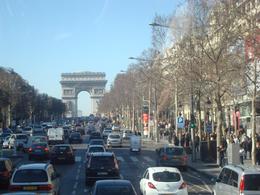 Touring through one of Paris's famous shopping strips