Viewing All 11 Photos
Certified photos by travelers like you.

May 2014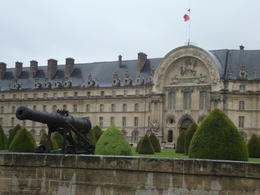 Before storming the Bastille... revolutionaries started the day at Invalides.
September 2012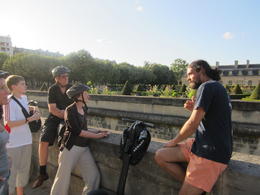 Moko, the guide, filling in some of the group about Les Invalides.

Barrie S USA
September 2011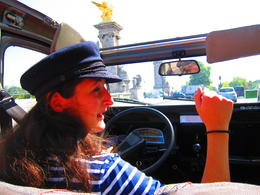 Coming upon the entrance to Les Invalides, along the Esplanade des Invalides in Paris
Kristine S USA
September 2009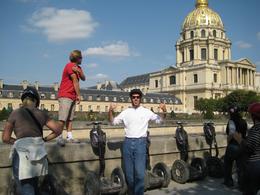 History lesson at the Dome des Invalides
Anonymous
April 2008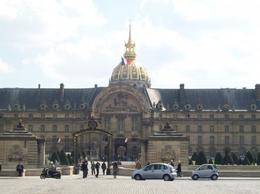 Resting place of Napoleon - first leg of the walking tour. We don't actually see Napoleon's tomb on the tour which is a shame.
Anonymous
April 2008
Our boys (4 and 6) really enjoyed the Army Museum at Les Invalides.