Viewing All 13 Photos
Certified photos by travelers like you.
May 2016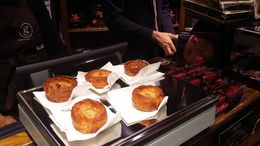 from Maison Georges Larnicol, one of the stops on this tour
September 2015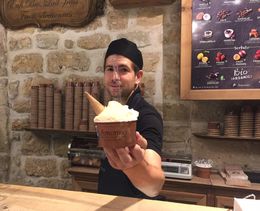 It was 90 degrees at 10:00 at night and this gelato shop was perfect.

August 2014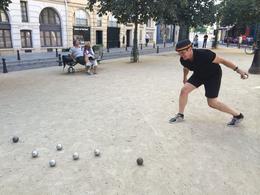 really fun game to play, it was my first time attempting it.
June 2014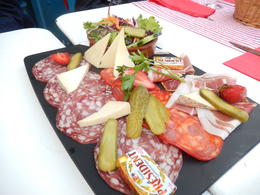 we had 2 plates for 10 people and there wasn't enough for each one to taste and the service was bad - the waiter offered to provide as much bread as we wanted but sat down to eat (a larger plate of charcuterie and cheeses with more choices)

January 2012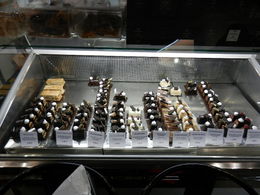 We each picked out the one we wanted!!

January 2012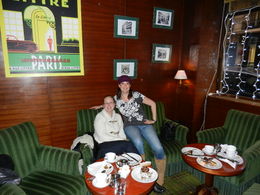 Kyla and Elizabeth filling up on the desserts and chocolates we accumulated during the Gourmet Christmas Tour of Paris.

January 2012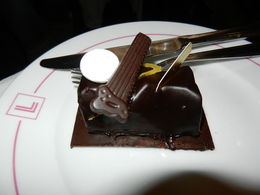 Chocolate-bitter lemon Yule log.

January 2012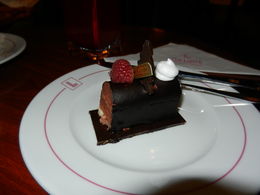 Chocolate-raspberry Yule log.