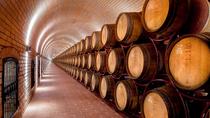 The first full-fledged origin protection system in Hungary was built here. Villány is also able to renew again and again in addition to respect for the ...
Location: Villány, Hungary
Duration: 12 hours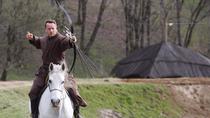 With this cultural tour you will be able to see the world champion Kassai Lajos master archer and the founder of modern horseback archery.  This event takes ...
Location: Kaposvár, Hungary
Duration: 7 hours