Viewing All 6 Photos
Certified photos by travelers like you.

Hasnah A Singapore
March 2015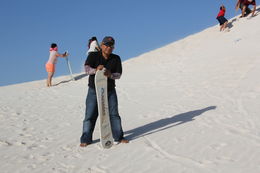 when age is just numbers! - we enjoyed the sandboading experience at Lancelin
June 2014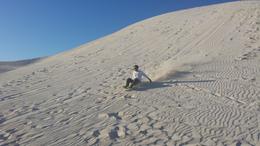 My first try was the best one. Tips: Give more wax to experience a good ride.

Kierra Australia
March 2014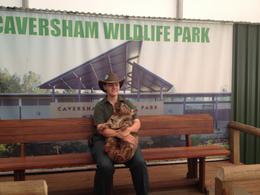 Look how big this animal is!