Viewing All 9 Photos
Certified photos by travelers like you.

November 2015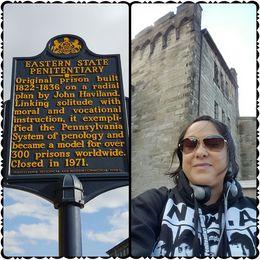 A must do in Philly. Bus drops u off right at the corner
October 2015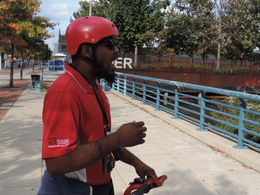 A history lesson about rat patrol and the bubonic plaque.

October 2014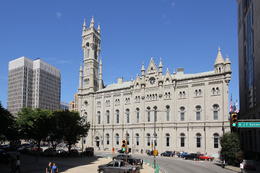 Taken from the top deck of the Hop-on-Hop-Off Bus, Tour of Philadelphia.
September 2013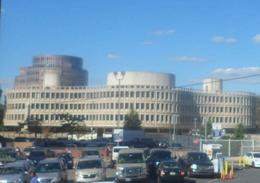 Lovely story about this building looking like a pair of handcuffs from the air. The guides opinion was it was more like a cup of coffee and a doughnut!
July 2013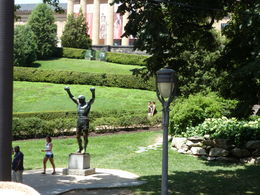 One of the stops that this tour does. The stairs where Rocky Balboa jogged in the Rocky Balboa movies is right next to the statue.