Viewing All 13 Photos
Certified photos by travelers like you.
May 2011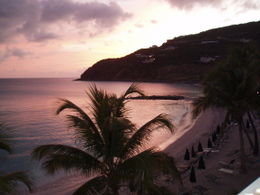 Sipping wine with our cheese and crackers from our BelAir Beach Hotel.

May 2015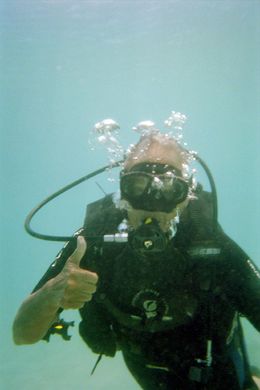 May 2011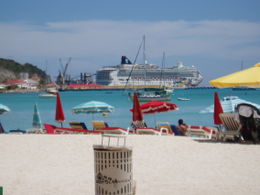 Strolling along the boardwalk, shopping on Front Street, sipping a Heineken along the way. Paradise!
May 2011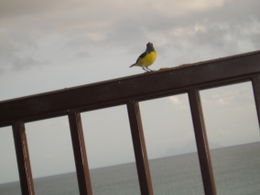 We fed this delightful bird several times - always hungry..
May 2011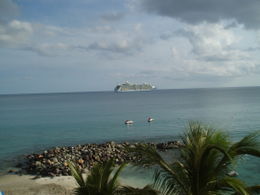 3rd floor room at BelAir Beach Hotel
May 2011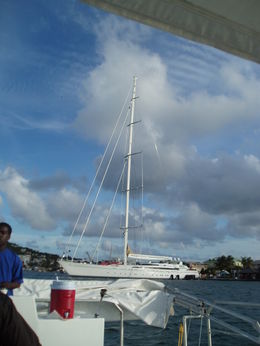 This is the largest single mast sloop in the world. In Simpson Bay, preparing to sail to the Mediterranean for the Summer Charters.
She is 247 feet long, 33 foot draft, 765 tons displacement.
$400,000 per week and she is yours!
May 2011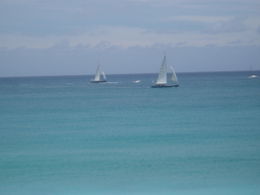 From our unit at BalAir Beach Hotel
May 2011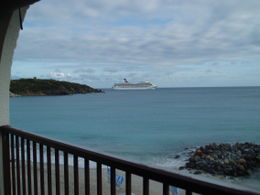 From our unit on the 3rd floor of BelAir Beach Hotel on Little Bay