Viewing All 12 Photos
Certified photos by travelers like you.
Anonymous
November 2011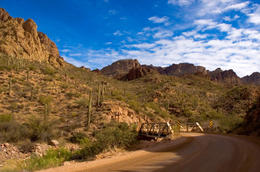 Desert bridge: The dirt road section of Arizona Route 88, also known as the Apache Trail, just east of Phoenix
pgall51074 United States of America
November 2016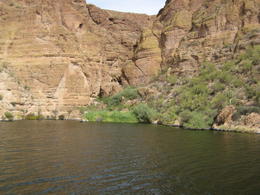 Tell us who is in the photo, what you were doing, etc.

October 2015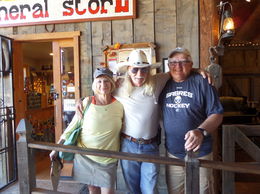 October 2015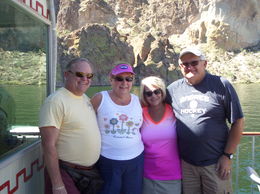 Hill and Carol from Kansas City n Donna and Mike
December 2013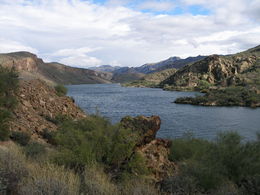 Heading towards the lake and Dolly the steamboat
June 2013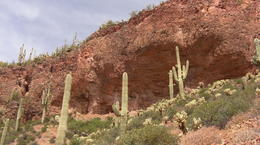 was caught by the colors of the terrain and the mountains clad with cactus.
June 2013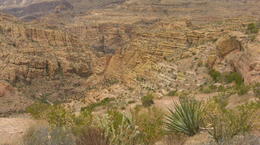 It's so hard to capture the beauty of this place. It's very special