Only Show: Private Sightseeing Tours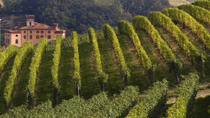 6 Reviews
Among wine cellars and famous vineyards of Langhe and Roero, come and taste the most famous Piedmontese wines: Barolo, Barbaresco, Nebbiolo, Roero, ... Read more
Location: Turin, Italy
Duration: Varies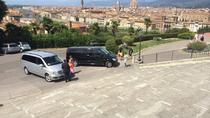 2 Reviews
Embark on this 9-hour day trip to Florence and Pisa with a pickup directly from the La Spezia cruise port. Discover the beauty of each city with visits to the ... Read more
Location: La Spezia, Italy
Duration: 9 hours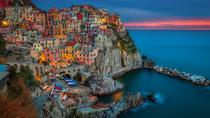 1 Review
A romantic sunset boat tour with aperitifs on-board. The unique colors of the sky that only the Cinque Terre can offer make this a truly unique experience.
Location: La Spezia, Italy
Duration: 2 hours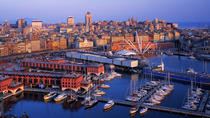 1 Review
An amazing walking tour in Genoa with a local aperitif included.
Location: Genoa, Italy
Duration: 3 hours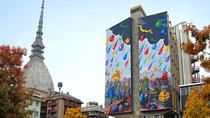 Explore the local streets of the city and discover Turin street art with an expert guide.
Location: Turin, Italy
Duration: 2 hours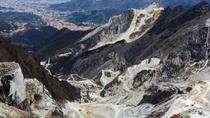 This is a 9-hour guided shore excursion from the port of La Spezia exploring the Carrara Marble Quarries, the sculpture town of Pietrasanta and a Colli di Luni ... Read more
Location: La Spezia, Italy
Duration: 9 hours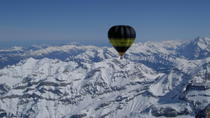 1 Review
Enjoy an exhilarating hot air balloon flight over Piedmont, the largely mountainous region that borders France and Switzerland. Admire this scenic area of ... Read more
Location: Turin, Italy
Duration: 1-3 hours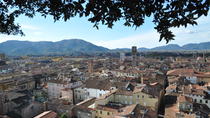 A customizable 9-hour shore excursion for the discerning traveler seeking an authentic Italian experience on a small-group tour with only the very best of ... Read more
Location: La Spezia, Italy
Duration: 9 hours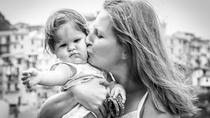 1 Review
Don't miss the opportunity to be assisted by a professional local photographer who will take you around in one of the picturesque towns of the Cinque Terre ... Read more
Location: La Spezia, Italy
Duration: 60 minutes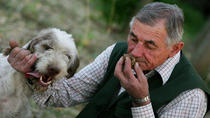 Enjoy an amazing truffle hunting with the truffle hunter and his trained dog in Alba. Breathe pure air in a gorgeous wood and taste delicious truffles paired ... Read more
Location: Alba, Italy
Duration: 3 hours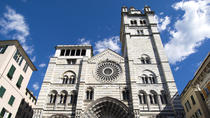 While in port in Genoa, take a private sightseeing shore excursion to explore this beautiful Italian city. Known as 'La Superba,' Genoa is the birthplace of ... Read more
Location: Genoa, Italy
Duration: 9 hours
Disembark your cruise ship for a private shore excursion to Mediterranean villages on the Italian Riviera. With a personal driver, head to the popular resort ... Read more
Location: Savona, Italy
Duration: 6 hours
Disembark your cruise ship and take full day shore trip to the Old Town of Monaco and the modern city of Monte Carlo; this experience will allow guests to know ... Read more
Location: Savona, Italy
Duration: 6 hours
Only Show: Private Sightseeing Tours