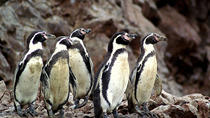 This is the perfect tour for those wishing to be close to nature from Pisco, knowing thousands of species in their own natural habitat. The tour consists in ...
Location: Pisco, Peru
Duration: 3 hours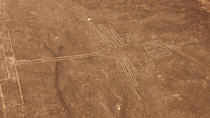 You are a lover of heights and you are in Nazca so you should not miss the opportunity to fly through the incredible mythical and preserved Nazca lines which ...
Location: Pisco, Peru
Duration: 2 hours 18 minutes