Viewing All 9 Photos
Certified photos by travelers like you.

October 2016
Leaving for the Great Barrier Reef.
September 2016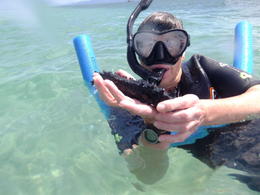 Gerry Schulz on reef snorkelling guided tour off Low Isle on 4 Sept 2016 taking a closer look at a sea cucumber
November 2015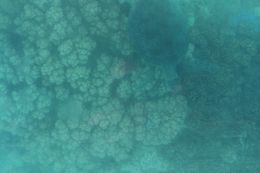 This little guy came to say hello to our glass bottomed boat

Lee A United Kingdom
March 2010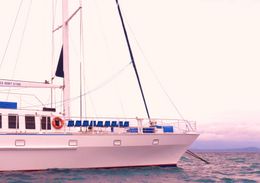 Really gentle crossing, only an hour, freindly crew and bunch on board, really helpful and take extra crare for your welfare and safety. Flexible trip for big groups as you do not have to get off boat if you do not want to and equally do not have to snorkel. Quite cloudy that day but still sun burnt! and although sea merky that day could still see reef and fish.