Viewing All 8 Photos
Certified photos by travelers like you.
Anonymous
May 2011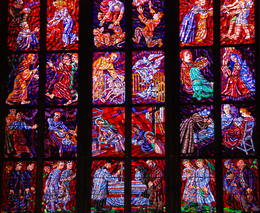 Stained glass church window from St Vitus Cathedral in Prague Castle
supriyadeb United Kingdom
May 2015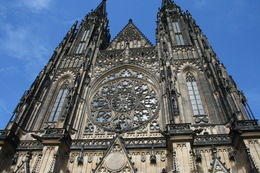 Cathedral inside Prague Castle

November 2014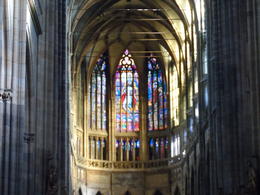 The Prague Cathedral is enormous and very beautiful inside. One of the finest in Europe.

Irene USA
October 2013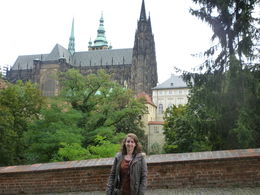 Me in front of St Vitus Cathedral