Viewing All 9 Photos
Certified photos by travelers like you.
Anonymous
May 2011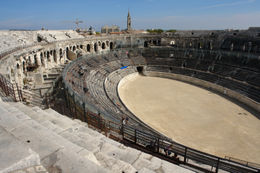 View from the top of Roman Colosseum, Nimes, France (almost 2,000 years old)
Dale B Australia
November 2009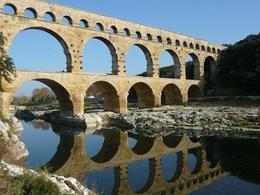 The famous ancient Roman aqueduct built to transport water to the city of Nimes.
Frank D USA
October 2013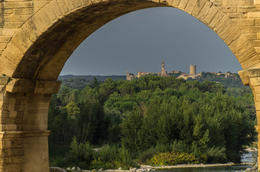 Looking through the base of the Roman Aquaduct to a town nearby.
Anonymous
December 2011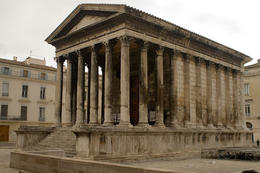 Roman temple in the city of Nimes known as the "Maison Carree" or squared house, France