Transfers & Ground Transport See all
Only Show: Airport & Ground Transfers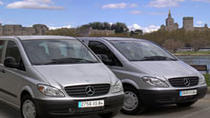 9 Reviews
Travel from Marseilles International Airport to your Avignon hotel. Transfer services are available 24 hours a day, 7 days a week. This is a private ... Read more
Location: Marseille, concludes Avignon, France
Duration: 60 minutes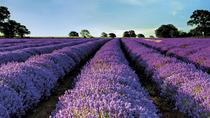 1 Review
Book a transfer from your hotel in Avignon to guarantee a hassle-free journey to Marseille airport.
Location: Avignon, France
Duration: 75 minutes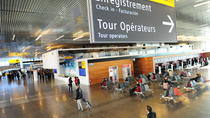 Your private driver will pick you up at Marseille airport and take you to your hotel in Avignon or its surroundings.
Location: Marseille, France
Duration: 60 minutes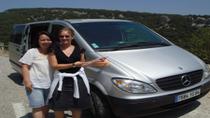 18 Reviews
Travel from Marseille International Airport to your Marseille hotel, Marseille Train Station, Port of Marseille or Aix en Provence hotel. Transfer ... Read more
Location: Marseille, France
Duration: 30 minutes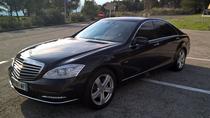 Private Arrival Transfer Marseille Provence International Airport to Marseille Hotels by limousine.
Location: Marseille, France
Duration: 45 minutes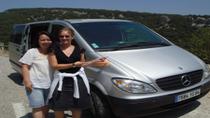 4 Reviews
Travel from your Marseille hotel, Marseille Train Station, Port of Marseille or Aix en Provence hotel to Marseille International Airport. Transfer services ... Read more
Location: Marseille, France
Duration: 30 minutes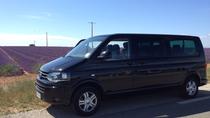 Private transfer from Marseille airport to Marseille city center to Aix en Provence city center. Enjoy a comfortable 40 min drive (approx.) in a VIP ... Read more
Location: Marseille, France
Duration: 40 minutes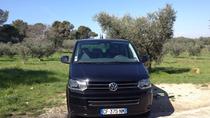 Private transfer from Marseille airport or city center to Avignon. Enjoy a comfortable 1-hour drive in a VIP air-conditioned mini-van with a friendly ... Read more
Location: Marseille, France
Duration: Flexible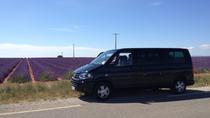 Private transfer from Marseille airport or Marseille city center to Monaco. Enjoy a comfortable 2.5-hour drive in a VIP air-conditioned mini-van with ... Read more
Location: Marseille, France
Duration: 2 hours 30 minutes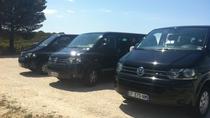 Private transfer from Marseille airport or city center to Cannes or Nice. Enjoy a comfortable 2-hour drive in a VIP air-conditioned mini-van with a ... Read more
Location: Marseille, France
Duration: 2 hours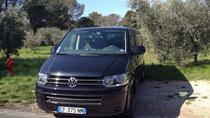 Private transfer from Marseille city center to Marseille airport. Enjoy a comfortable 40 min drive (approx.) in a VIP air-conditioned mini-van with a ... Read more
Location: Marseille, France
Duration: 60 minutes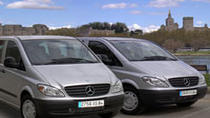 5 Reviews
Travel from your Avignon hotel to Marseille International Airport. Transfer services are available 24 hours a day, 6 days a week. This is a private transfer ... Read more
Location: Avignon, concludes Marseille, France
Duration: 60 minutes
Only Show: Airport & Ground Transfers