Viewing All 12 Photos
Certified photos by travelers like you.
October 2014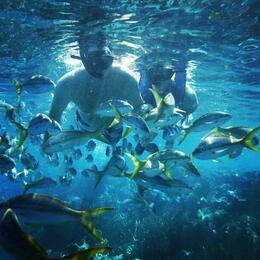 Give your tour guide your underwater camera and he'll take great shots for you like this one! Our guide was amazing and did it all -- drove boat, snorkel tour, photographer, waiter, chef, bartender :) We tipped him well!
May 2011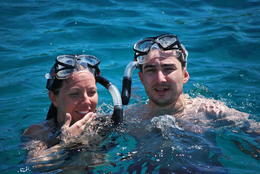 The honeymoon couple ..a great day out!! Met up with the parents for a great time
May 2016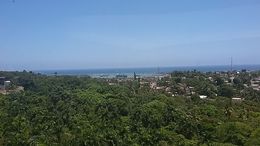 On way up in cable care before the clouds blocks out entire view
April 2014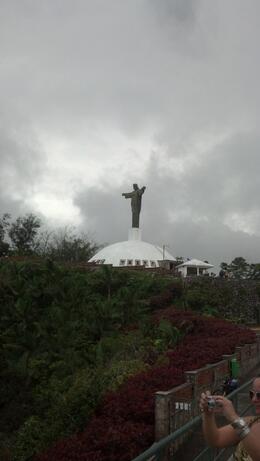 This was taken from the cable car ride up the mountain.
Anonymous
September 2011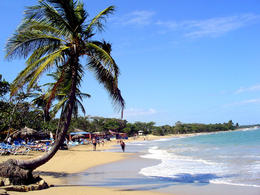 Strollin' the Playa Dorada (beach in Puerto Plata) by Jeff via Flickr ~ used under CC-BY-ND license
June 2011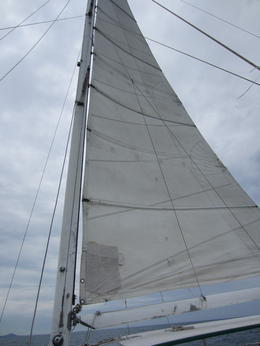 Overcast, but very nice temperature. Water was warm and there were plenty of fish to see!! Thanks for the bread to feed the fish!
May 2011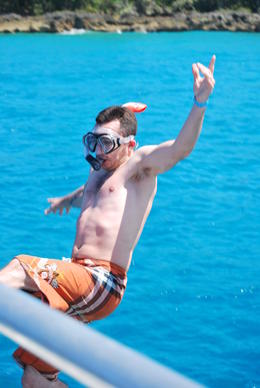 another jump ..lots of time to enjoy
Laura C United Kingdom
November 2009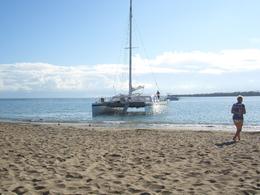 Picture of the boat before we left for snorkeling, Bay of Sosua