Viewing All 13 Photos
Certified photos by travelers like you.

Bandit USA
August 2012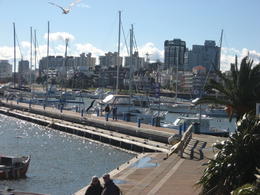 A beautiful morning on the boardwalk in Punta del Este.
June 2015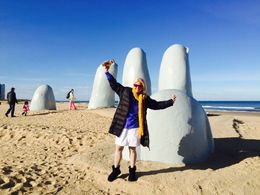 Even in Winter days - it is a great day trip! Beautiful Punta del Este and surroundings! The hand that welcomes guest is a landmark!
May 2015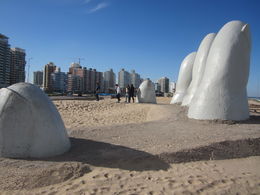 This was during free time, but very close to the meeting point for the tour.