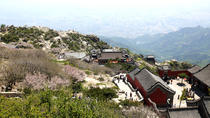 In this 2-day Qufu and Tai'an private tour, you will get a better understanding of Confucian culture through visiting the San Kong - Kong Family ...
Location: Tai'an, China
Duration: 2 days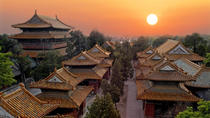 1 Review
The city of Qufu contains many historic palaces, temples and tombs related to the Chinese philosopher Confucius. Enjoy a wonderful day exploring the peaceful ...
Location: Shandong, China
Duration: 6 hours