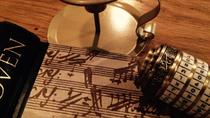 Feel your adrenaline levels surge as you race against the clock during an exciting 1-hour escape game in Regensburg. Germany's first "exit game" with ...
Location: Regensburg, Germany
Duration: 90 minutes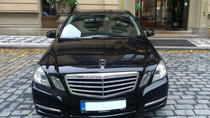 Enjoy a 3-hour ride to Prague from Regensburg in a private vehicle with a English-speaking driver. Choose from Mercedes-Benz, limousines Eor S for 1 ...
Location: Regensburg, Germany
Duration: 3 hours