Viewing All 11 Photos
Certified photos by travelers like you.

April 2016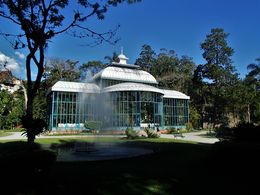 The Crystal Palace was built in 1879 and now serves for cultural events.

April 2016
The cathedral houses the tombs of Dom Pedro II, his wife, Dona Teresa, and daughter, Princesa Isabela.

April 2016
Built for the Portuguese emperor, Pedro II, as his summer residence in 1845, the palace is now a national museum no photos allowed inside!

April 2016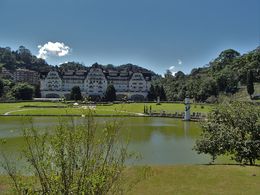 1944 Casino/hotel converted into a cultural center
Ariel V USA
February 2010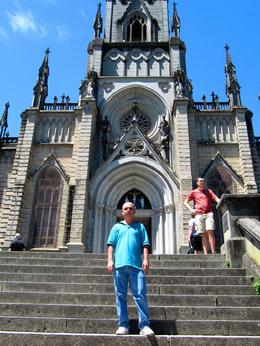 Catedral Sao Pedro de Alcantara - Here you will see the tombstone of Brazil's last emperor, Dom Pedro II and his wife and daughter. Truly a beautiful Cathedral.