Viewing All 10 Photos
Certified photos by travelers like you.
October 2016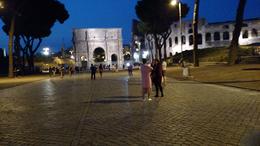 Next to the Colosseum.....this is a stop for, most, every wedding shot in Rome. Truly beautiful at night!
October 2016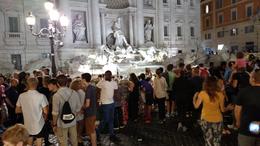 No doubt about it, the Trevi is STUNNING, but a bit crowded!!
October 2016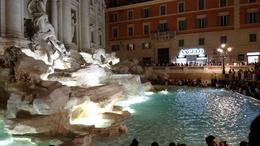 Last time in Rome the Trevi Fountain was being renovated, so no water! The evening view of it was breathing taking! This tour is a must!!

August 2016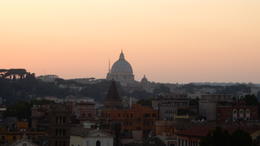 The view of St Peter's from Giardino degli Aranci on Aventine Hill - close to sunset.

August 2016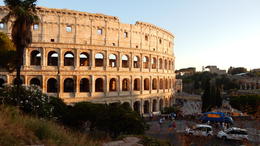 We stopped at a little hidden park with a really awesome view of the Colosseum. We were the only ones there!

August 2016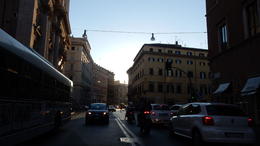 We were seated in the back seat, facing backwards. This is the view as we navigated traffic!
December 2011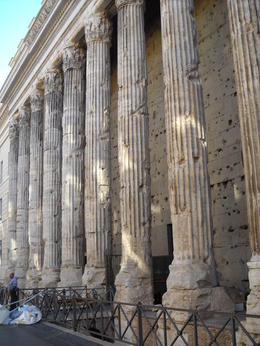 Remains of a temple recovered in actual Italy Bourse.