Viewing All 8 Photos
Certified photos by travelers like you.
November 2013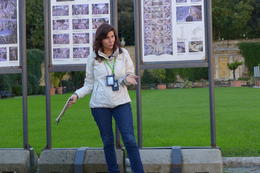 Skip the Line: Vatican Museums Walking Tour including Sistine Chapel, Raphael's Rooms and St Peter's
October 2012
One of the many beautiful frescos in Raphael's Rooms in the museum.
August 2012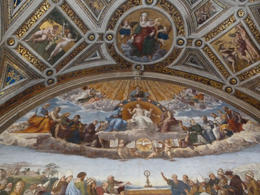 Vatican Museums tour, Raphael's Rooms, Disputation over the Most Holy Sacrament, painted 1508 - 1511!

SharonW USA
May 2011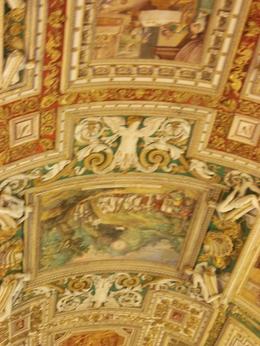 While you cannot take pictures in the Sistine Chapel or use a flash anywhere in the Vatican, you can get some marvelous shots in Raphael's Rooms and St. Peter's Basilica. As beautiful as this ceiling is, it pales in comparison to the Sistine Chapel.
Daniel C USA
April 2010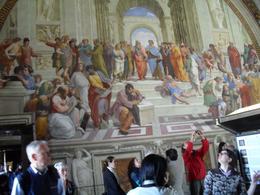 One of Raphael's Rooms with representations of different historical figures. Michaelangelo is the dark haired man sitting at the bottom in forefront of picture