Viewing All 12 Photos
Certified photos by travelers like you.

Jim and Janet USA
December 2012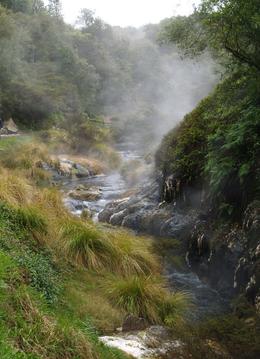 Steaming streams and lush vegetation in the valley of Waimangu geothermal system
July 2012
Here I am getting ready for the Lady Knox Geyser to erupt. With a little bit of soapy science, the geyser bursts through the rocks.
April 2014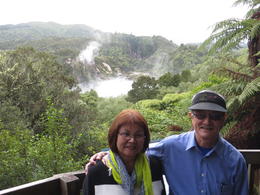 Mr. and Mrs. Furumoto enjoying a highlight with Trent who captured this moment. Thanks for a super tour and experience!

Jim and Janet USA
December 2012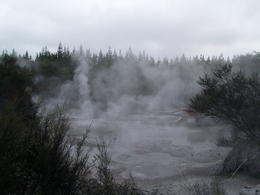 Hot mud baths for the thick skinned and brave. Yes, it smells like sulfer.
July 2012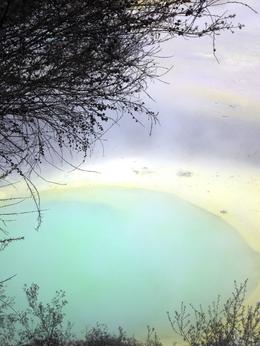 Rotorua's Thermal Wonderland provided a walk through an active Earth. The Artist's Palette shows a myriad of chemically- induced pools of color.
July 2012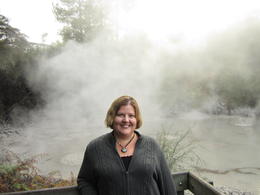 It was a cool morning, but the warmth coming up from the Earth made this tour well worth a bit of chill.