Viewing All 6 Photos
Certified photos by travelers like you.
Anonymous
April 2009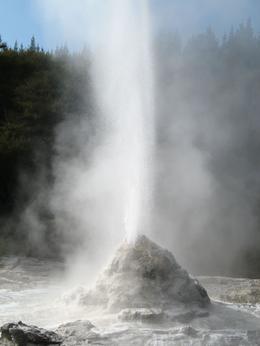 Lady Knox Geyser erupts promptly at 10:15am each day. This isn't a case of nature being punctual, it's a result of someone dropping soap into the opening of the vent. Nonetheless it's a beautiful site.
Anonymous
April 2009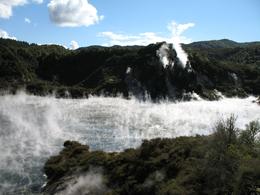 Frying Pan Lake at Waimangu volcanic valley. Unfortunately my photo doesn't do the lake justice, you really need to see it in person.
Anonymous
April 2009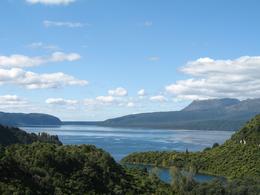 View of Lake Tarawera with Mt Tarawera in the background. Taken from the lookout near the Buried Village.