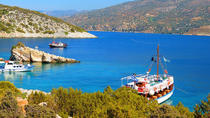 A relaxing day on and in the wonderfully cool blue waters of the Aegean Sea!
Location: Thasos, Greece
Duration: 8 hours 30 minutes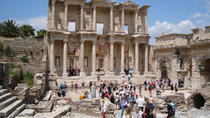 Another country, another continent! Take advantage of the unique opportunity to experience two continents in a holiday.
Location: Samos Prefecture, Greece
Duration: 10 hours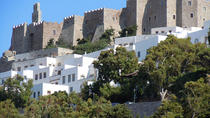 You have the great opportunity to visit the island of Patmos from Samos. Considered one of the holiest places, some refer to Patmos as a second Jerusalem .
Location: Samos Prefecture, Greece
Duration: 10 hours