San Diego, the city by the sea, sits on the borderline of California and the Mexican city of Tijuana. Being so close to an adjacent country has its rewards and any visitor to San Diego should take advantage of this fact, because a trip to the Mexican beaches is always whatever you want it to be - exciting, relaxing, exotic, familiar, you name it.

Tijuana lies just across the San Diegan line, and yet is a world apart. This bustling Mexican city can be a whirlwind of food, music, street pushers or, in short, culture, so a guide can be godsent help in making the most of these labyrinthine streets.

Rosarito Beach takes a relaxing spin on this Mexican hot-spot, and allow visitors to get a little siesta in the sun while experiencing the Mexican lifestyle.

Another great option is the Baja California tour, which gives its participants the chance to see some of Baja's best sights and the often overlooked inner countryside of Baja. Lobster lunch and margaritas greet you upon arrival; and what could be a better way to end a hot day than sampling some of the best food and drink in the region.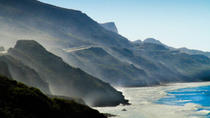 40 Reviews
Explore some of Baja California's top destinations on this day trip from San Diego. This relaxing, scenic getaway takes you along the stunning Pacific coast ... Read more
Location: San Diego, California
Duration: 9 hours (approx.)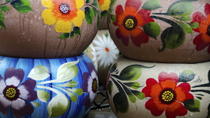 136 Reviews
This day trip to Mexico is a must for bargain shoppers, lovers of Mexican cuisine or those curious to see sights like the Old Bullring, Avenue of the ... Read more
Location: San Diego, California
Duration: 5 hours (approx.)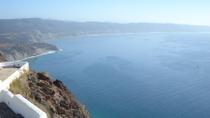 18 Reviews
Spice up your California vacation with a trip to Mexico! On this day trip from San Diego, travel along stunning coastal cliffs to Ensenada for a guided ... Read more
Location: San Diego, California
Duration: 10 hours (approx.)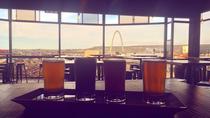 2 Reviews
San Diego is famous for its vibrant craft brewing scene, and its sister city of Tijuana has become a beer lover's destination, too. Go on a sudsy adventure ... Read more
Location: San Diego, California
Duration: 8 hours (approx.)