Viewing All 8 Photos
Certified photos by travelers like you.
September 2014

The panoramic view of San Francisco from Twin Peaks. This was toward the end of our city tour, and well worth the wait.
June 2013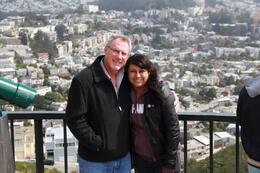 My daughter and I at Twin Peaks. I didn't even know this place was here. The view was awesome.

Donnie United Kingdom
October 2011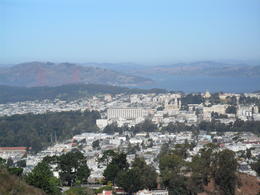 The City as seen from Twin Peaks
Judith S Australia
April 2008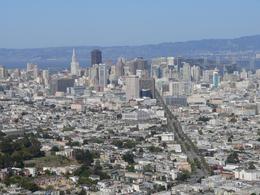 The skyline is spectacular from Twin Peaks. Photos can't do it justice. It is apparently often foggy in summer, but in spring it was a glorious day.