Viewing All 13 Photos
Certified photos by travelers like you.
January 2016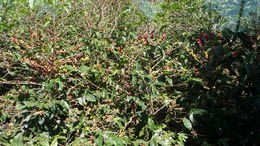 This is a photo of the coffee beans hanging on the bushes which people have to pick only the ripe onesone really needs to appreciate how hard this is to do. Each basket is 20 lbs and they get 2 per basket. One can pick 20 per day if they are good at it. I will appreciate my coffee more now!
December 2014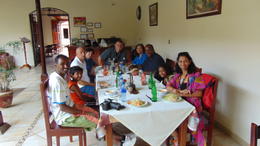 Tour group eating lunch in Granada
Britt B USA
May 2013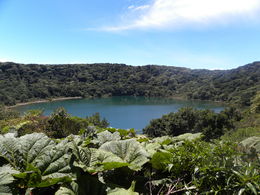 Laguna Botos, the southern lake, fills an inactive crater

Fran USA
April 2012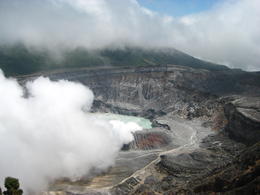 Steam seeps from the crevices surrounding the lake which is filled with water and sulfuric acid.