Viewing All 12 Photos
Certified photos by travelers like you.
December 2016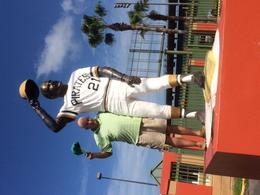 Standing with a statue of PR's greatest baseball player- Roberto Clemente.
December 2016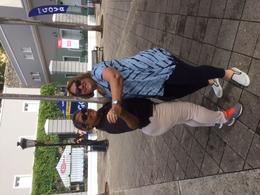 My wife dancing with our tour guide in Old San Juan to the local music

August 2016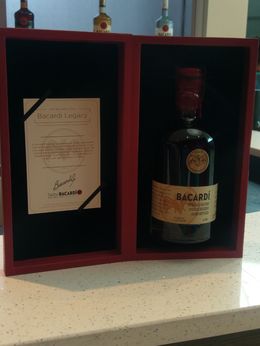 Learned a lot about this unique brand and made it even more special by filling and sealing our own bottle!

August 2016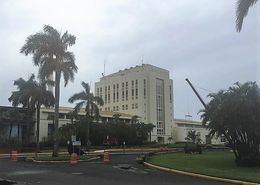 On a tour of Casa Bacardi, a museum detailing the history of the Bacardi family.
August 2016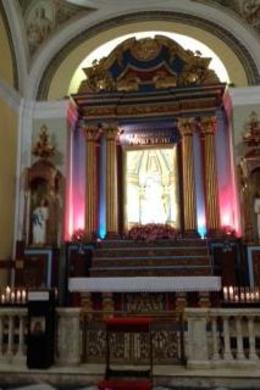 Beautiful church, active today. Architecture is impressive, Ponce DeLeon, a bishop and a relic St. Pio are interred here. Inspiring church in the heart of Old San Juan. Tour guide
Estrella was informative and reverent in her delivery of information while inside the church. A must see!
August 2016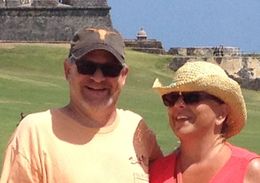 Fortress in San Juan was impressive, the tour was made perfect by guide Estrella! She provide outstanding customer service - thorough knowledge and great pride in the history of the island, and FUN! Toured 16th century church where Ponce DeLeon is interred, Old San Juan, Bacardi Distillery, GREAT!
Anonymous
May 2011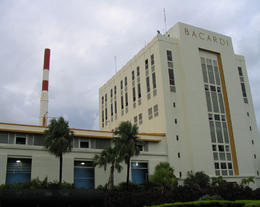 Bacardi Factory in San Juan, Puerto Rico via Wikipedia