Only Show: Multi-day Tours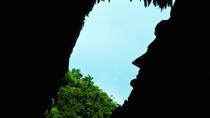 Gunung Mulu National Park was inscribed as a UNESCO World Heritage Site in 2000. This picturesque natural wonder covers 52,865 hectares of primary rainforest ...
Location: Miri, Malaysia
Duration: 3 days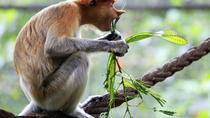 1 Review
Get acquainted with the local people, history, culture and natural surroundings of Sarawak on this private overnight tour from Kuching, including a homestay in ...
Location: Kuching, Sarawak
Duration: 2 days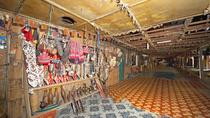 Unveil the secrets of Sarawak in 6 days. Learn the history of Sarawak and discover Sarawak rich flora and fauna. Meet with the Ibans, tribal people who live ...
Location: Kuching, Malaysia
Duration: 6 days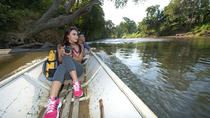 3 Reviews
Immerse yourself in the traditional Sarawak lifestyle on this 2-day private cultural tour from Kuching to the village of Batang Ai. With a private guide, visit ...
Location: Sarawak, Malaysia
Duration: 2 days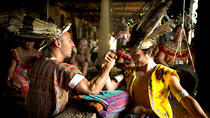 1 Review
Get a unique cultural experience in Malaysia on this 3-day small-group tour from Kuching to Batang Ai in Sarawak. With your expert guide, journey through the ...
Location: Sarawak, Malaysia
Duration: 3 days