Viewing All 12 Photos
Certified photos by travelers like you.

September 2016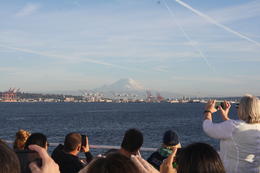 Among the views around the cruise is this beautiful view of Mount Rainier!
July 2013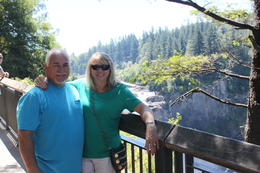 Phil and Patti L on vacation prior to our Alaskan Cruise! We toured Seattle for two days and Viator provided an excellent tour of the city, and the country. It was a pleasurable experience!
June 2013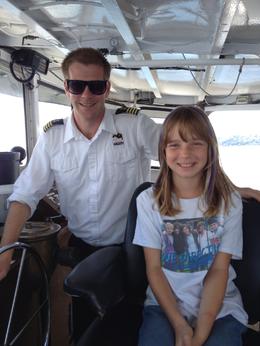 Lake washington cruise from Kirkland

Rick and Missy USA
May 2013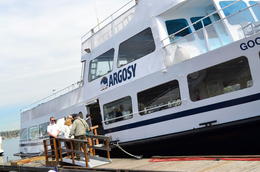 Started out cruising the river, saw lots of sights (Sleepless in Seattle houseboat, 2 ships from Deadliest Catch and then cruised through the Ballard Locks. Worth the time and money !!

John C USA
November 2010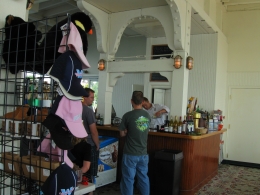 Full Bar open during the Cruise
Anonymous
June 2010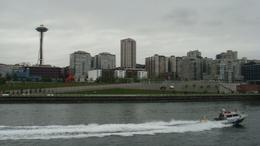 In this view from the ship you can see the downtown of Seattle, space needle and some other skyscrapers.