Viewing All 12 Photos
Certified photos by travelers like you.

October 2010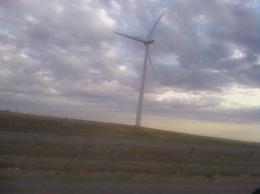 I had no real idea of how large these windmills were. I mean, I sort of understood - but I didn't really *understand* I was in awe when I saw these beautiful monuments to clean air and renewable resources.

October 2010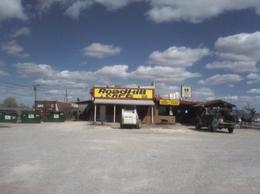 I still got a picture, I thought the place seemed like a really fun place to eat.

October 2010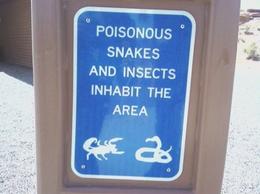 Sadly, this is the closest I got to a snake or scorpion....

October 2010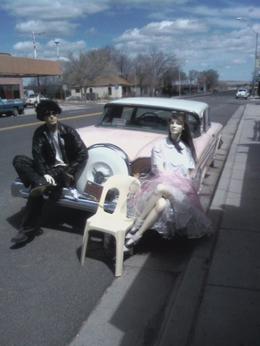 There was this shop on the side of the road that was covered with the costumed dolls and old cars. It was so awesome.

October 2010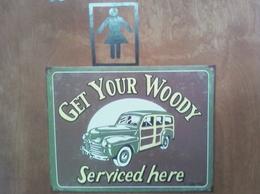 We stopped for food in a diner (The Roadkill Cafe was closed for renovations) Being the smart traveler I am, I stopped to go to the bathroom before we got back on the road. Only to discover this sign. I had to take a picture with my phone.

October 2010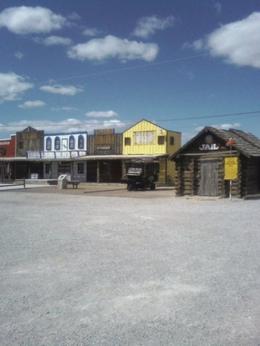 I thought this place was super fun, it had that old wild west bent to it.